The name N49° Eyewear comes from the 49th parallel
Not only is N49° Eyewear Canadian brand and produced in Canada, it also has each model named after Canadian towns, places or cities, reflecting the diversity of the inhabitants and range from sophisticated urban locales to more laid-back municipalities. As each city has its own unique personality, N49° Eyewear offers something for every type of wear to explore. We've carefully selected the names for our models of towns, places or cities because each one features something spectacular that you can't find anywhere else in the country — or possibly even the world.
For many years, we are have wanted to bring to market something new and different and solve an industry dilemma: A designer's creation is not always what an engineer can produce. What an engineer produces will not necessarily look good to the designer. What the designer and the engineer produce, may not be what an optician actually needs!
Years of research and development have been invested into a cutting-edge production line running on an amazing level of 5-axis technology. Producing a level of quality not previously seen in the market.

The company's founders are professionals who are experts in their industries. Our engineer has multiple degrees and in-depth knowledge of many types of production, engineering and CNC machining. His professional biography includes work on nuclear and hydropower plants, and in Aerospace Engineering.
Our peculiarities in manufacturing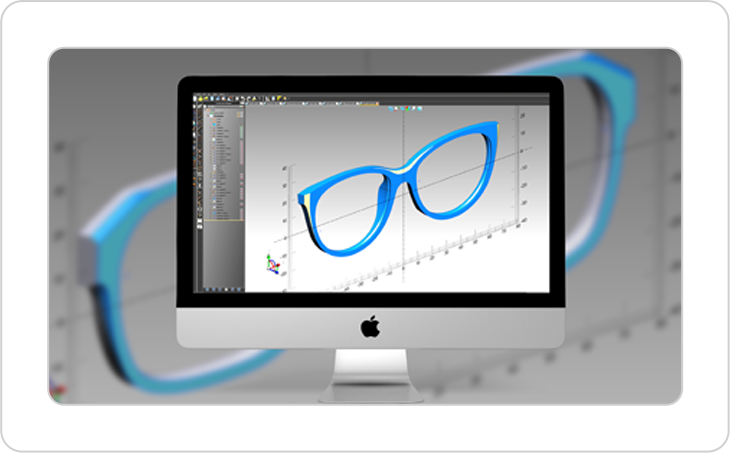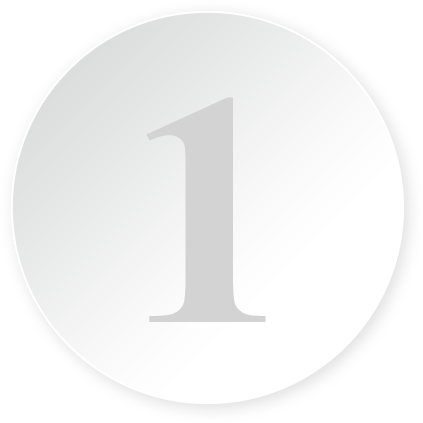 Using the latest CAD-CAM software and technology allows us to optimize and ensure the highest accuracy and symmetry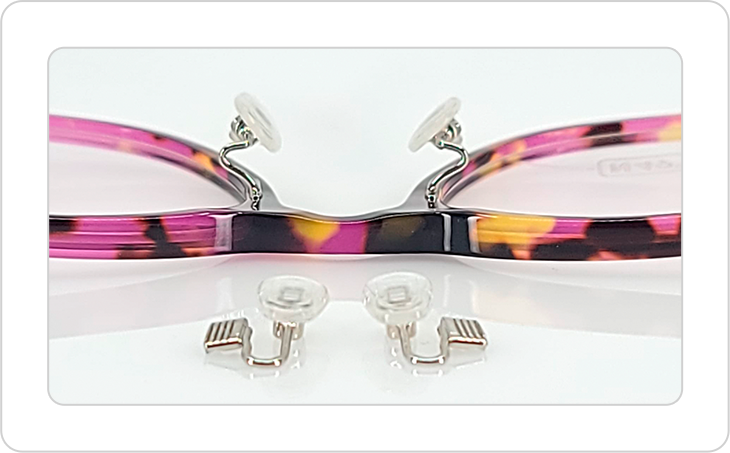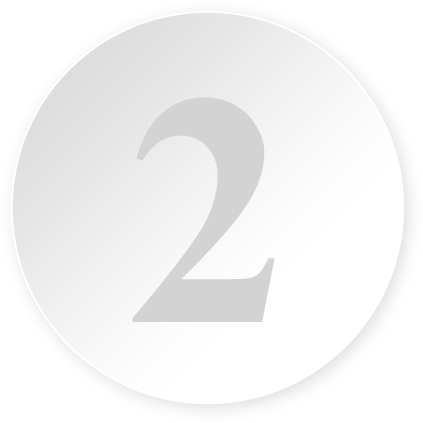 Our new feature allows you to choose ChangeFait metal nose pads instead of the classic acetate ones. Each frame comes with two different sizes of nose pads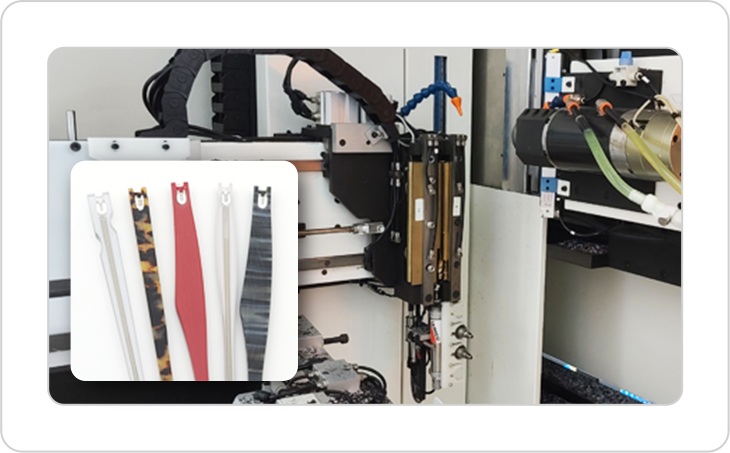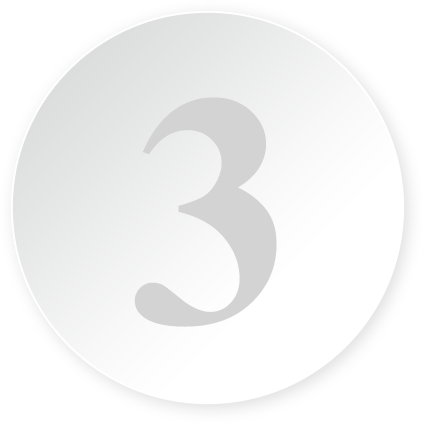 Unique CNC technology to make complete temples on one machine. Milling and core shooting are done at the same time, which makes the temples very accurate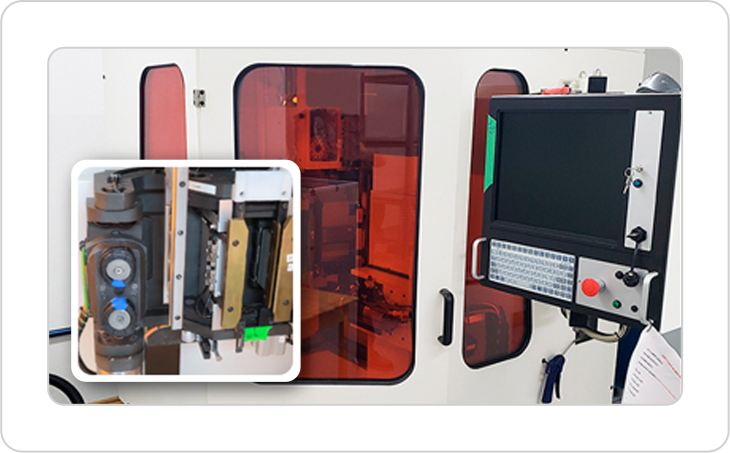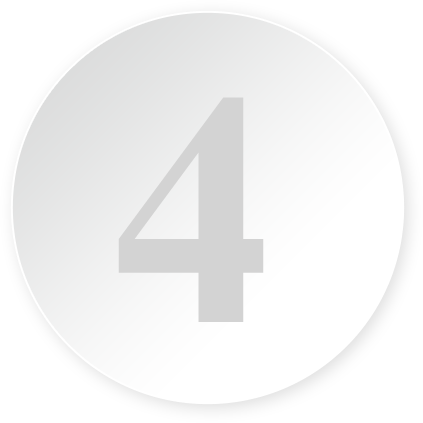 Production of the frames on 5-axis
milling equipment
Our peculiarities in manufacturing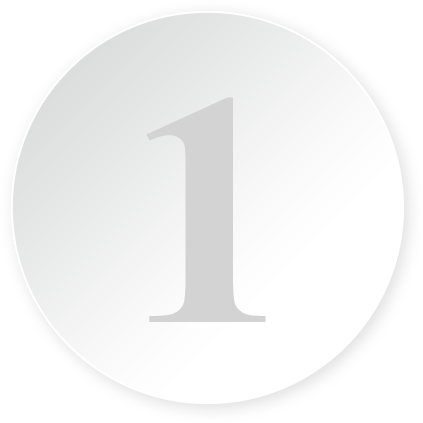 Using the latest CAD-CAM software and technology allows us to optimize and ensure the highest accuracy and symmetry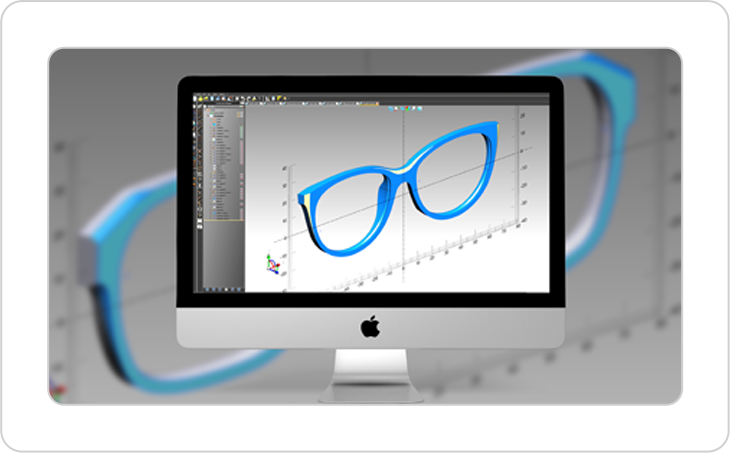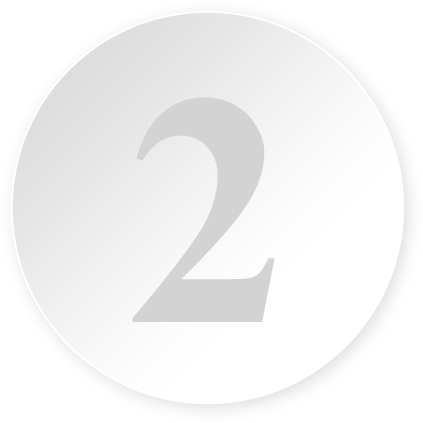 Our new feature allows you
to choose ChangeFait metal nose pads instead of the classic acetate ones. Each
frame comes with two
different sizes of nose pads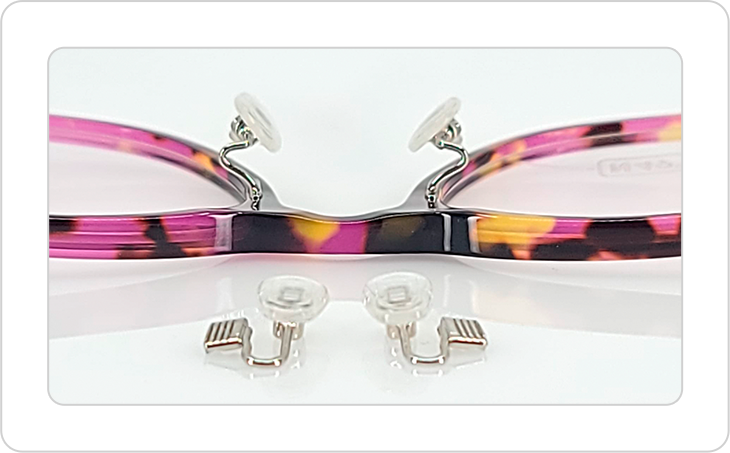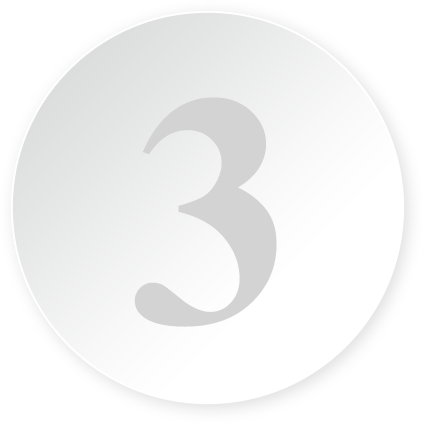 Unique CNC technology to make complete temples on one machine. Milling and core shooting are done at the same time, which makes the temples very accurate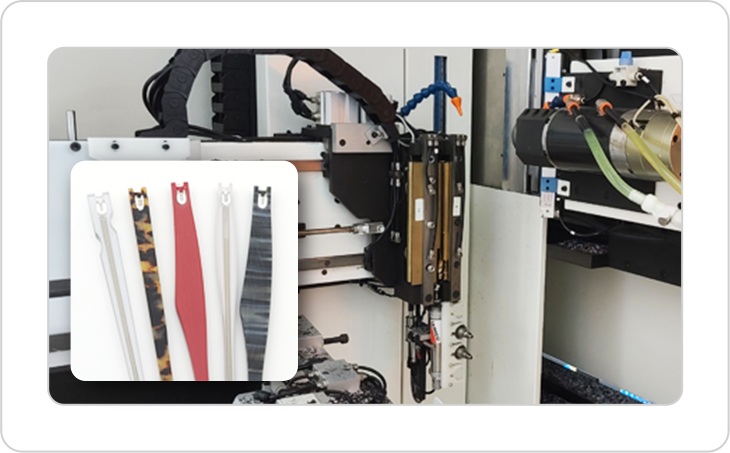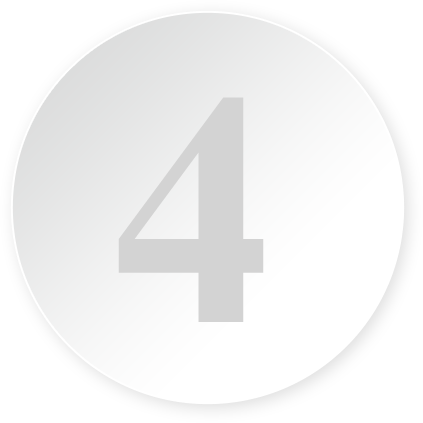 Production of the frames
on 5-axis milling equipment