Our collection got two new models called - Rapids and Kelowna.
We are glad to inform you!!!
Our company just released a new frame INNISFIL. We are expecting
to release two more in the near future!
We are happy to announce the new "virtual mirror" service
avalaible now on our web site.
"Virtual Mirror" gives everyone an opportunity to try on our frames
from the comfort of their home.
This service was made possible by "Fitting box", a world leader in software development for eyewear industry.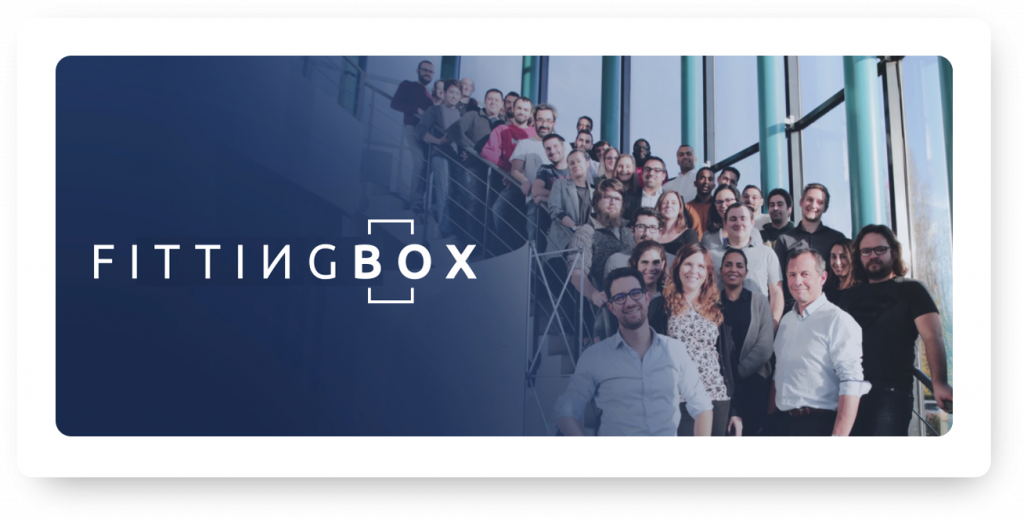 Great news for our brand fans.
Today we happy to present our new model. "Bathurst", named after the city
located in New Brunswick, Canada.