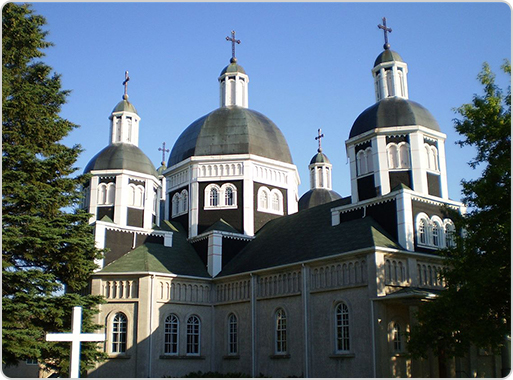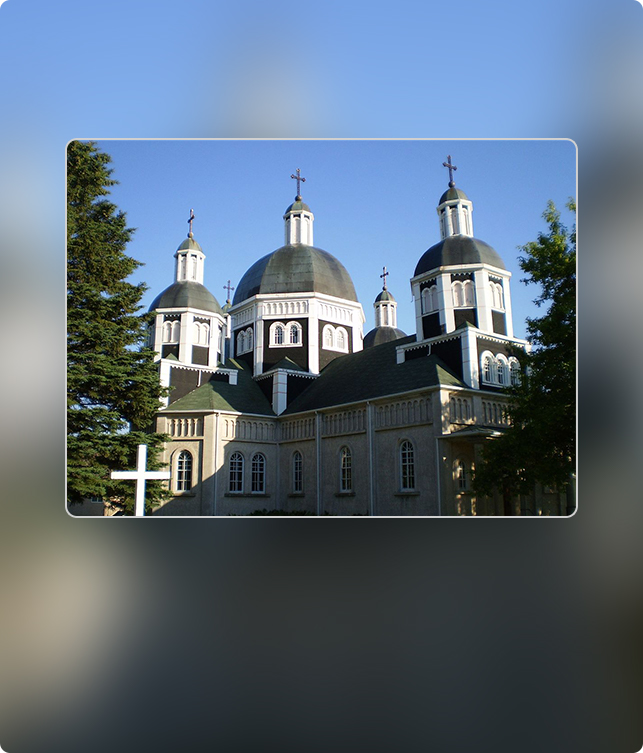 DAUPHIN is a city in Manitoba, Canada, with a population of 8,368 as of the 2021 Canadian Census, with an additional 2,136 living in the surrounding Rural Municipality of Dauphin (RM), for a total of 10,504 in the RM and city combined. The city takes its name from Lake Dauphin and Fort Dauphin (first built 1741), which were named by explorer Pierre Gaultier de La Vérendrye in honour of the Dauphin of France, the heir to the French throne. Dauphin is Manitoba's ninth largest community and serves as a hub to the province's Parkland Region. The current mayor of Dauphin is David Bosiak. Conservative Dan Mazier has been the member of Parliament for the Dauphin—Swan River—Neepawa riding since October 2019. Progressive Conservative Brad Michaleski is the current member of the Legislative Assembly of Manitoba.

Dauphin plays host to several summer festivals, including Dauphin's Countryfest and Canada's National Ukrainian Festival. Dauphin is served by Provincial Trunk Highways 5, 10 and 20 and is surrounded by the Rural Municipality of Dauphin.

The nearby lake was given the name "Dauphin" by the explorer Pierre Gaultier de Varennes, sieur de La Vérendrye in 1741 in honour of the heir to the French throne. Settlers began arriving in the area in 1883 and two early settlements, Gartmore and "Old Dauphin" were established. With the coming of the railway in 1896 – the line ran roughly halfway between the two villages – settlement shifted to the present site. This coincided with the beginning of Ukrainian settlement in the area: previously most arrivals had been of British extraction.