N49° Eyewear - Grande Riviere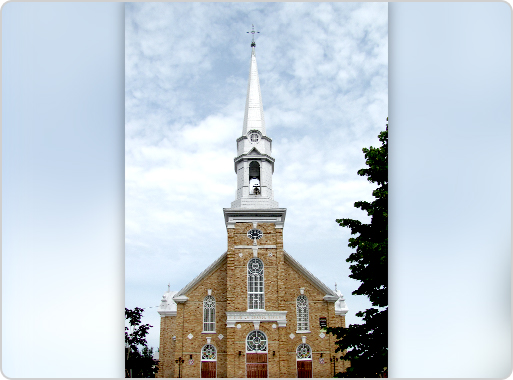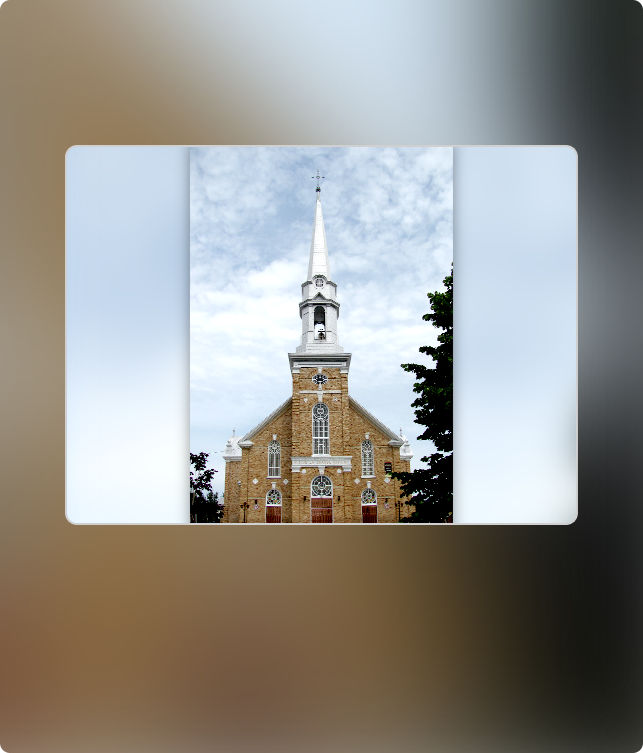 GRANDE RIVIERE a city in the Gaspésie-Ile-de-la-Madeleine region of the province of Quebec in Canada.

The Church of the Assumption of Our Lady was built in 1893 and enlarged in 1915.Having the appearance of a cathedral, it can accommodate 1000 faithful on the lower level and 500 in the stands. The entire interior of the church is made of wood, including the vault and walls. The religious building has a Casavant organ from 1954. Outside, all the doors of the building are made of bronze.

The municipality of Grande-Rivière was created in 1845, abolished in 1847 and re-established in 1855. The village of Grande-Rivière broke away from it in 1931. The two merged in 1967. Grande-Rivière-Ouest, erected in 1932, and Petit-Pabos, erected in 1955, merged with Grande-Rivière in 1974.

The municipality has an important tourist attendance thanks to its campsites, gazebos and recreational facilities. Fishing is also one of the main leisure activities of the city. Fishermen come from all over North America to fish for salmon in the Great River.