N49° Eyewear - North Battleford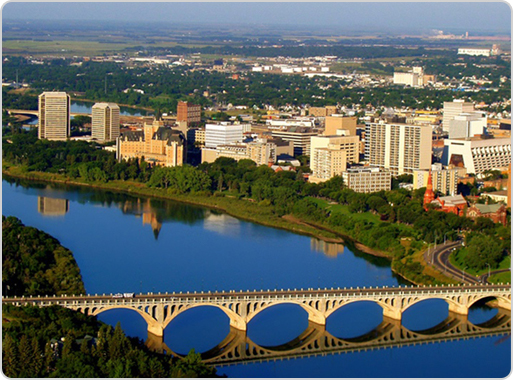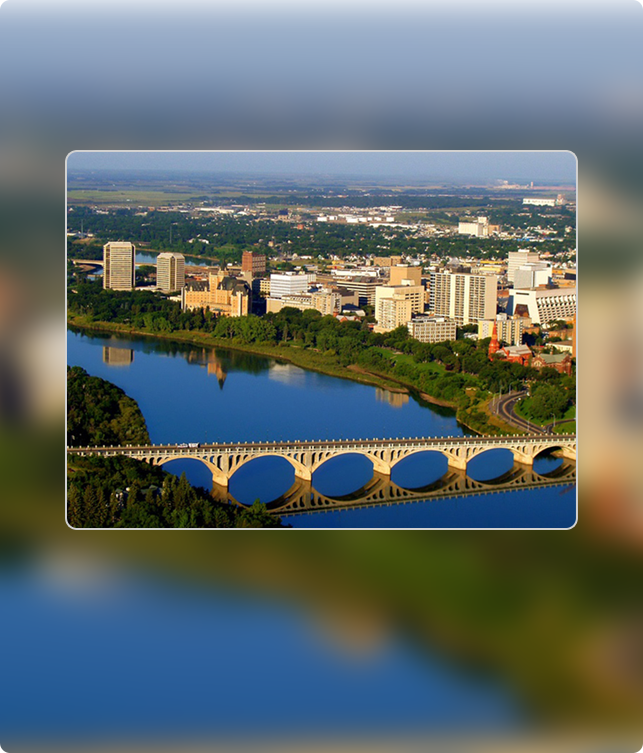 NORTH BATTLEFORD is a city in west-central Saskatchewan, Canada. It is the seventh largest city in the province and is located directly across the North Saskatchewan River from the city of Battleford .

Thousands of years before European settlement, the area was home to subsequent indigenous cultures. The Battlefords area was home to several historical Indigenous groups, including the Algonquin-speaking Cree and Blackfeet, as well as the Siouan Assiniboine tribal governments who competed for control of local resources.

Permanent European settlement in the area centered around the town of Battleford, founded in 1875 and located on the south bank of the North Saskatchewan River . Battleford was the capital of the Northwest Territories from 1876 to 1883.

In 1905, construction of the main line of the Canadian Northern Railway to Edmonton placed the line on the north side of the North Saskatchewan River. North Battleford, built along the railway line, was incorporated as a village in 1906, as a town in 1907 and as a city (with a population of 5,000) in 1913 .