N49° Eyewear - Sherbrooke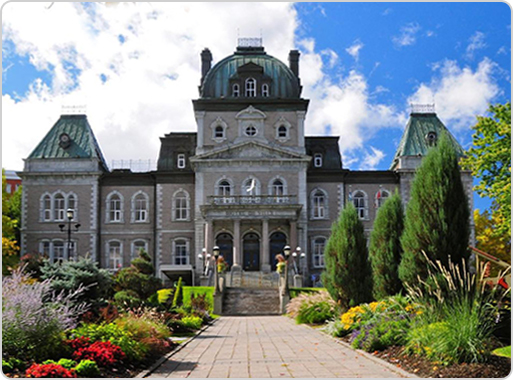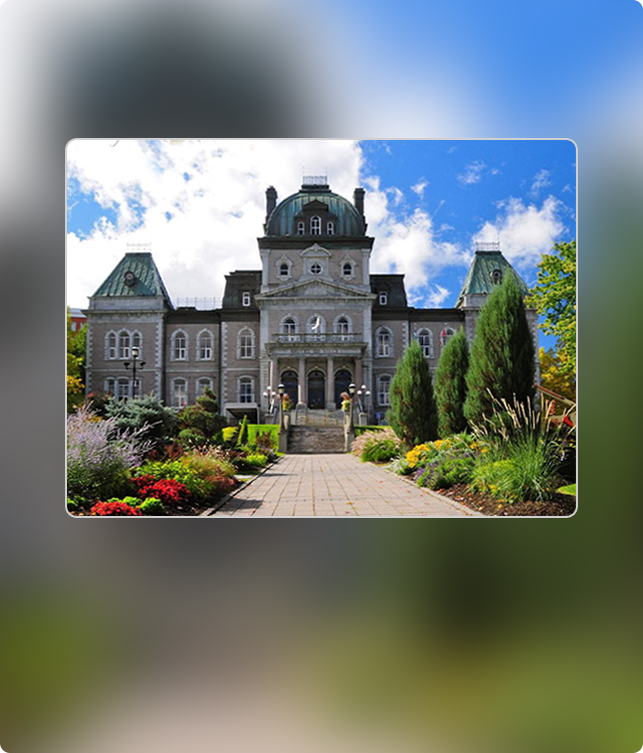 SHERBROOKE is a city in southern Quebec, Canada. It is at the confluence of the Saint-François and Magog rivers in the heart of the Estrie administrative region. Sherbrooke is also the name of a territory equivalent to a regional county municipality (TE) and census division (CD) of Quebec, coextensive with the city of Sherbrooke. With 172,950 residents at the Canada 2021 Census, it is the sixth largest city in the province and the 30th largest in Canada. The Sherbrooke Census Metropolitan Area had 227,398 inhabitants, making it the fourth largest metropolitan area in Quebec and 19th in Canada.

Sherbrooke is the primary economic, political, cultural and institutional centre of Estrie, and was known as the Queen of the Eastern Townships at the beginning of the 20th century.

Sherbrooke rose as a manufacturing centre in the 1800s, and today the service sector is prominent.

The Sherbrooke region is surrounded by mountains, rivers and lakes. There are several ski hills nearby and various tourist attractions in regional flavour. Mont-Bellevue Park, a large park in the city, is used for downhill skiing.

The city was named in 1818 for John Coape Sherbrooke, a former Governor General of Canada.