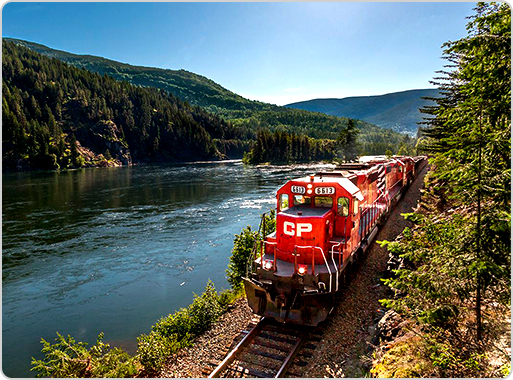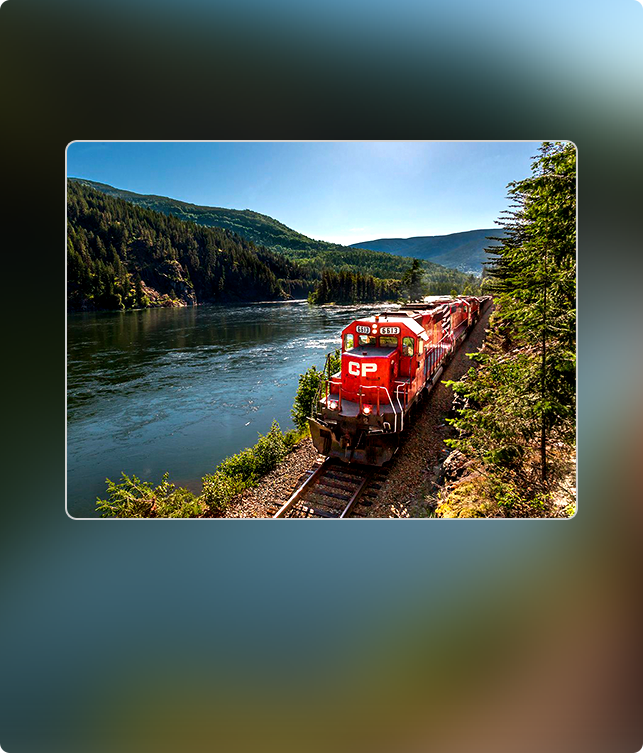 TRANSCONA was chosen to commemorate the Grand Trunk Railway to which the town owes its existence. Today, a visit to Transcona is a trip back in time to the glory of the railroad.

Giant murals beautify downtown and a locally constructed steam locomotive is on display in Kiwanis Park. The Transcona Historical Museum is the only designated Historic Building in the neighbourhood.

Here you can browse through archives and images, as well as 3,500 archaeological and First Nations artifacts from throughout Manitoba. Nicknamed "The Park City," the area is known for its abundance of green space.