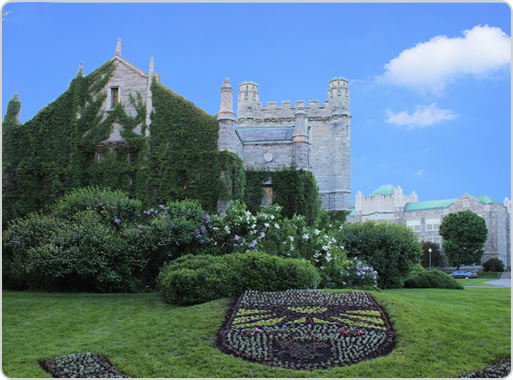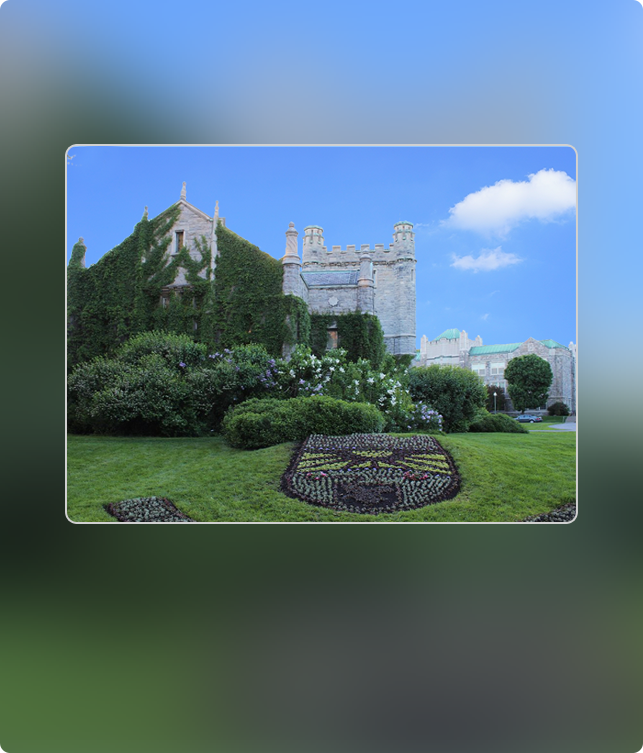 Westmount is an affluent municipality on the island of Montreal, in southwestern Quebec, Canada. It is an enclave of the city of Montreal with a population of 19,658 according to the 2021 Canadian Census.

There is evidence of First Nations presence 4000-5000 years ago. A large number of prehistoric burials have been discovered in the Westmount area. When the first French settlers arrived in the area in the mid-17th century, it was known by several names, including Petite Montagne, Notre Dame de Grasse and Côte Saint-Antoine. The old farmhouse of this period, the Hurtubise House, is the oldest house in Westmount still standing.

The village of Côte St. Antoine was first incorporated in 1874. It later became the town of Côte St. Antoine. In 1895, it was renamed Westmount, due to its location on the southwest slope of Mount Royal and the presence of a large English-speaking population.

In the twentieth century, Westmount became an affluent suburb of Montreal, a small city with many green spaces. Architect Robert Findlay, who lived in the city in the early twentieth century, designed many of the city's municipal buildings, including the library, Westmount City Hall and several other public buildings.