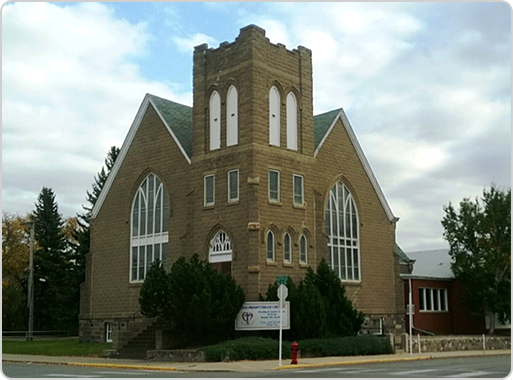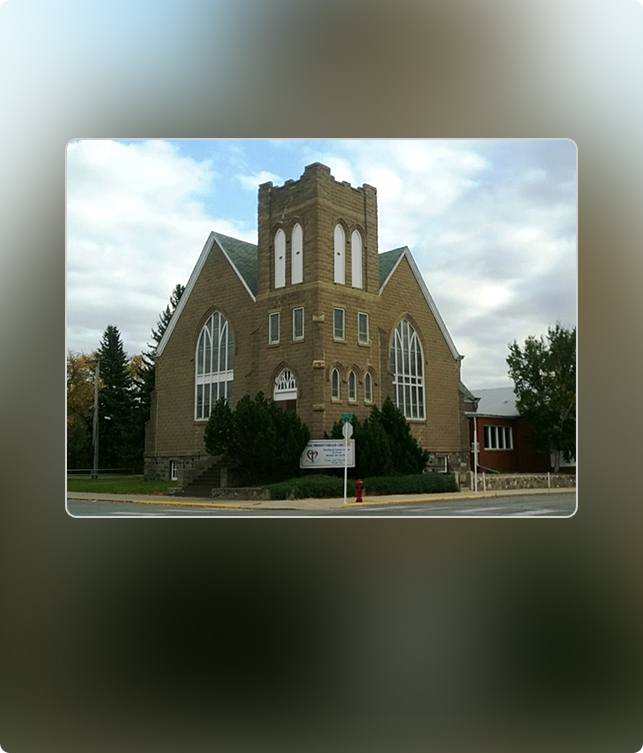 WEYBURN is the tenth-largest city in Saskatchewan, Canada. It is on the Souris River 110 kilometres southeast of the provincial capital of Regina and is 70 kilometres north from the North Dakota border in the United States. The name is reputedly a corruption of the Scottish "wee burn," referring to a small creek.

  The Canadian Pacific Railway (CPR) reached the future site of Weyburn from Brandon, Manitoba in 1892 and the Soo Line from North Portal on the US border in 1893. A post office opened in 1895 and a land office in 1899 in anticipation of the land rush which soon ensued. In 1899, Knox Presbyterian Church was founded with its building constructed in 1906 in the high-pitched gable roof and arches, standing as a testimony to the faith and optimism in the Weyburn area. Weyburn was legally constituted a village in 1900, a town in 1903 and finally as a city in 1913. From 1910 until 1931 the Weyburn Security Bank was headquartered in the city.

Weyburn had since become an important railroad town in Saskatchewan.