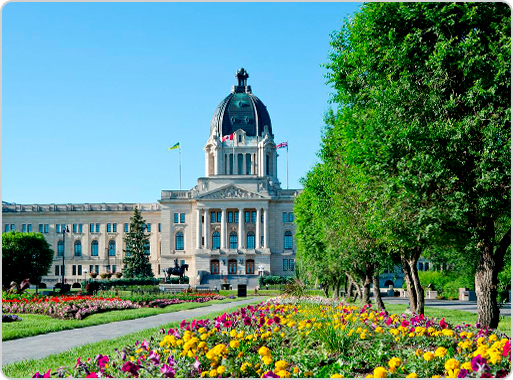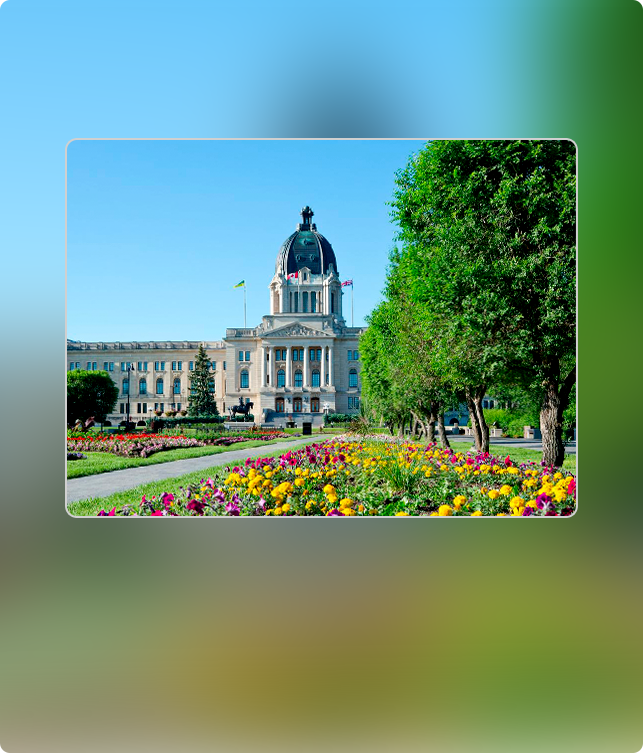 REGINA was founded in 1882 when Canadian Pacific built a transcontinental railway line through the region. A law for the settlement of pioneers encouraged them to come to this area where they could buy 160 acres (65 hectares) of land for ten dollars. The town was originally known as "the Bone Heap" because of the large quantities of buffalo bones in the area.

The hamlet of Tas d'Os was renamed Regina in 1882 (Latin for queen) by Princess Louise, wife of the Governor General of Canada, in honor of her mother, Queen Victoria, then British monarch. The Reginois (in English: Reginans) often call their city Queen City or "Queen's City".

In 1883, Regina was chosen as the new capital of the Northwest Territories instead of Battleford, because of its proximity to the railroad. Because the Lieutenant Governor of the Northwest Territories, Edgar Dewdney, owned a notable amount of land adjacent to the railway line, the decision was controversial.

Regina remained the territorial capital until 1905 when Saskatchewan became a province. On December 1, 1883, Regina was officially erected as a town. The city's first mayor, David Scott, was elected on January 10, 1884.